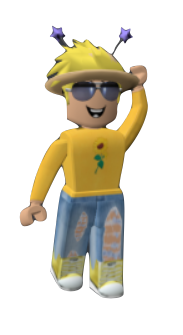 At the beginning of the game Envoria employed a low lay strategy, but made many Final 2 alliances. As time progressed, Envoria began to win more competitions, giving him more power in the house, however he refused large alliance deals. Near the end of the game, Envoria began cutting off his final 2 alliances to advance himself further in the game. Envoria ended up placing 3rd due to poor performance in the final HOH competitions. Envoria was the final Juror and voted for Weirdaj to win the season. Envoria was not in any alliances larger than two people. Envoria was Juror #10 and voted for Weirdaj to win the season.
Season 1 Host Opinion:
"Envoria was very careful with who he allied with. When Jack asked him for an alliance he didn't decline it sensing he was asking everyone for an alliance. He knew who his first target would be. His whole gameplay was very careful. Don't regret casting her. I was exciting to see what type of game he would play. He played a very strategic game, a good physical game and a good social game. He wasn't afraid to speak his mind and he still managed to stay off the block until F3. Would bring him back to see what other energy he has in him. GG Envoria. (Sorry for casting you as a female)"
Community content is available under
CC-BY-SA
unless otherwise noted.